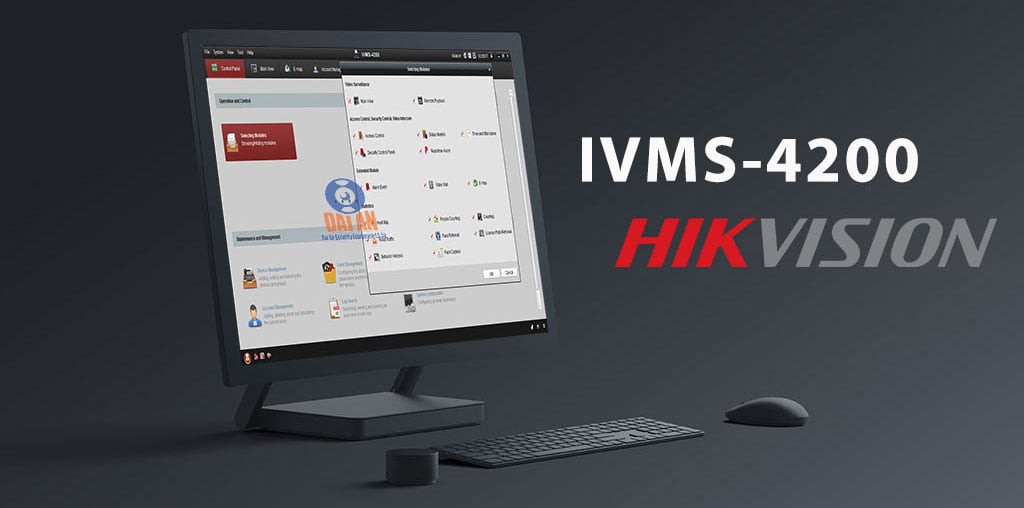 The Hikvision camera software on the iVMS-4200  2017 computer has many positive upgrades, we will guide you to download, install, and use the new version.
The iVMS-4200 is a versatile and flexible video management software from Hikvision CCTV used for DVRs, NVRs, IP cameras, encoder/decoders, security controllers, controllers. Access to many unique features like, real-time video streaming, real-time video, video recording, archiving, search and review …
Link download: Complete set of documents installed camera here
Download and install the iVMS-4200 Hikvision & Hik-Connect software on your PC on T9.2017.